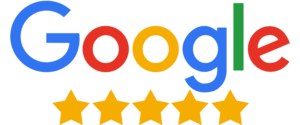 "Great Price and a great beer and worth the wait (which wasn't long) on delivery. I would definitely order more."
"Arrived within 4 days of purchase. Very happy with the service"
"Great service, great product, will definitely order again"
"What a beer, may new fav. Ordering my next case now. YUMMMM!"
"These guys are exceptional. Quick to reply to queries, everything delivered on time as promised and very friendly."
""A nice crisp craft ale flavoursome and refreshing"